Join our Community Assistance Team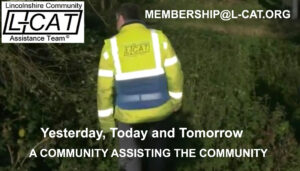 To join our Community Assistance Team, during the application process you will be asked to….
Upload a head and shoulders id photo. Can be a selfie, clear picture with no hat and light background.

 

Provide a full enhanced adult and child DBS.
Either your own on the update service, (reference number required) or complete one of ours for £15 (as below).
DBS application will require proof of ID, including photo ID (eg Driving licence) and two other proof of address documents (eg utility bills). Click link for further details on types of ID


https://www.gov.uk/government/publications/dbs-identity-checking-guidelines/id-checking-guidelines-for-standardenhanced-dbs-check-applications-from-1-july-2021

Pay membership fees during a follow up phone call.
Single Person
£25.00 Joining Fee*
£15.00 DBS (if needed)**
£40.00 Total (inc DBS if needed)
*Membership yearly renewal £20pp
**DBS check lasts 3yrs, £15 renewal cost
Click here to find out more and sign up.