A group of fully trained volunteers called out by the emergency services and local emergency planning departments to assist in a variety of incidents.
Consider being a part of the team
Consider Donating to the Charity

Lincolnshire Community Assistance Team is a registered charity with two separate divisions.
We provide assistance to emergency services across the whole of Lincolnshire, North Lincolnshire and North East Lincolnshire.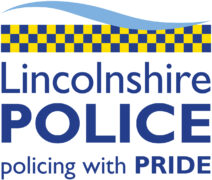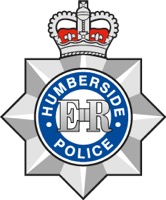 Community 

Assistance Team 
The main group is our Community Assistance Team who will turn out to assist emergency services and emergency planning departments in a variety of incidents.
A membership process and membership fee is involved in this along with a DBS either on the update service or one through us.
Click here for membership details

Community First Responders (CFR)
Administered, trained and called out by East Midlands Ambulance Service via the 999 system our CFR Group is separate from the main Community Assistance Team and, on its own, is free to join. However you cannot be involved in the main Community Assistance Team unless you join the Community Assistance Team as well.
Click here for membership details
DONATIONS
The charity is solely run from donations from businesses and individuals alike. Every penny counts to help run our amazing charity and provide assistance to the local community.